Intent Builds Content
Dynamic Depictions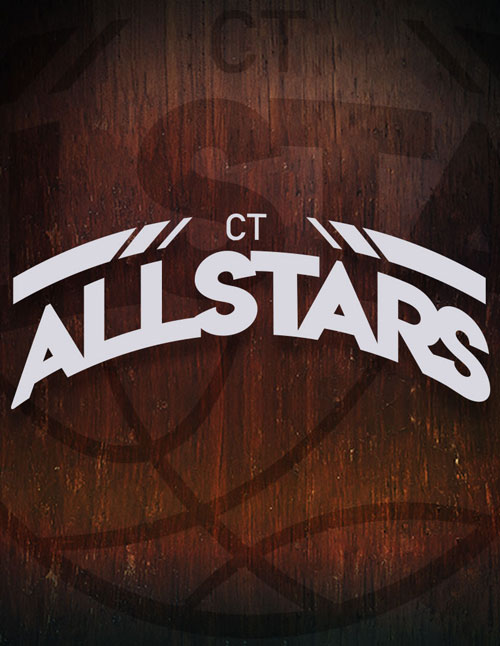 Community Organization
CTA provides academic and athletic programs for community youth. Thanks to continued support, more programs & opportunities are made possible.
Connecticut All Stars
501c non-profit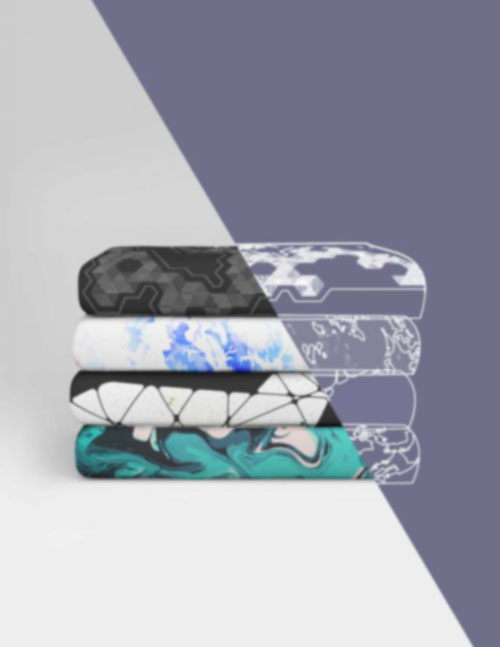 Digital & Print
Apparel, Stationery, etc. All design efforts are made with sustainability in mind. Items are created and fulfilled in-house or with North American POD services. Limited Availability.
Patterns
apparel & stationery
Enter The Void
ITN Survival is about sharing information with the Island. News, events and competitive opportunities are available for you to watch...or participate in.
ITN Survival
gamification & events